If your needs fall in any of the above categories, you need to hire the best driveway paving company in Calgary to give your asphalt driveway the makeover it truly deserves.
Bulldog Paving is one of the most preferred asphalt paving companies in Calgary because we do driveway paving right.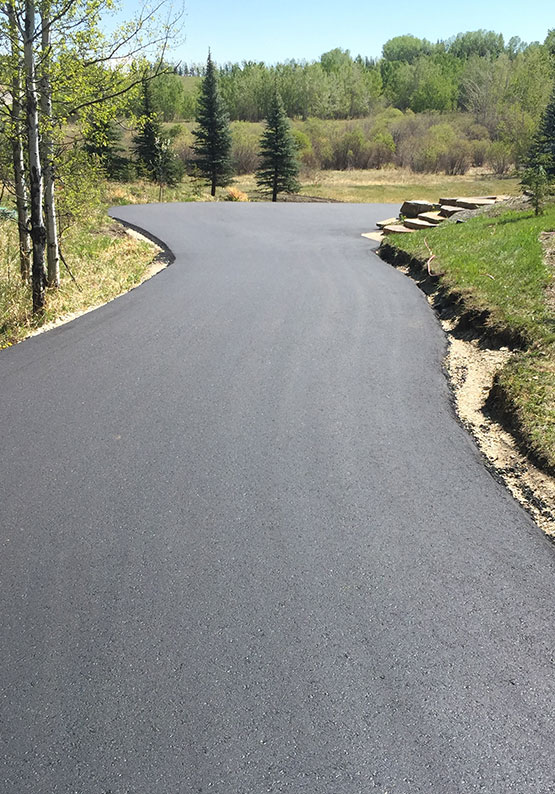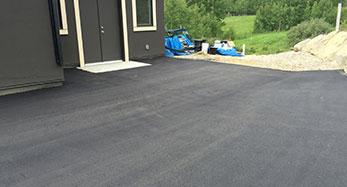 CHOOSING A CONTRACTOR
If you are looking for a professional paving contractor in and around Calgary, consider Bulldog Paving Ltd. Our driveway paving services are suitable and reliable for large and small asphalt driveways. We have over 25 years of asphalt paving experience and we pave traditional and extended driveways for large acreage properties.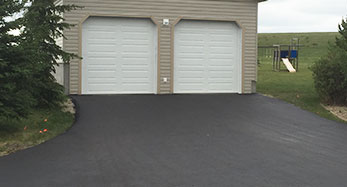 ACREAGES
Driveway paving requirements for larger properties are different. While you still require quality paving, you also need a driveway that can handle more stress and wear than those for smaller properties. Bulldog Paving Ltd will deliver durable driveways without wasting your time or going above your budget.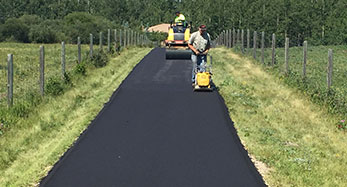 DRIVEWAYS
Trust your home's new asphalt driveway to Bulldog Paving Ltd. We will walk you through the process of paving your driveway and give you a free estimate. Feel free to share your vision for your new driveway with us and let us know your preferences.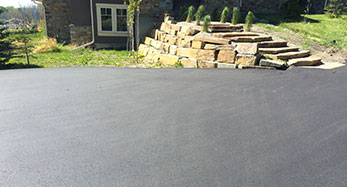 WARRANTIES
Your new driveway should last 8-10 years without requiring significant repair. However, any slight defects may show up in the first 12 months. As a result, we offer a one-year warranty for all our paving projects. We want to preserve our reputation in Calgary for driveway paving. We will ensure your new driveway lives up to your expectations.
When you decide to get a new driveway, it's sometimes difficult to pick a contractor. Let us make the decision easier.
Call 403-651-1900 today to schedule a free estimate at your property.