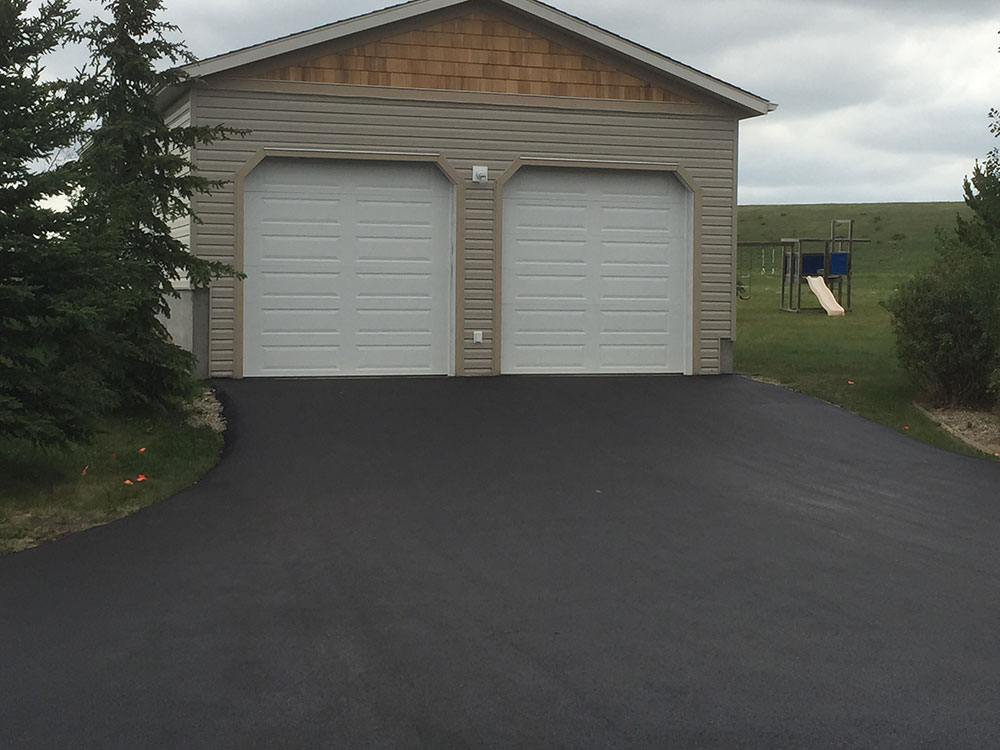 ELEVATING THE STANDARD
Homeowners with small asphalt driveways who need additional vehicle storage for their extras (motorcycles, ATVs, bikes, bicycles) will get the option of creating a custom parking pad for their needs.
We will schedule a pre-purchase consultation to review your options, discuss new parking pad requirements, and highlight new features you may need (like an asphalt pathway from your parking pad to your house or garage).
We also provide removal and replacement services for old and damaged asphalt parking pads or asphalt pads that are no longer in use.
Speak with us to schedule a meeting.
Bulldog Paving offers a 12-month
warranty on all our paving projects.
Call 403-651-1900 today to schedule a free estimate at your property.