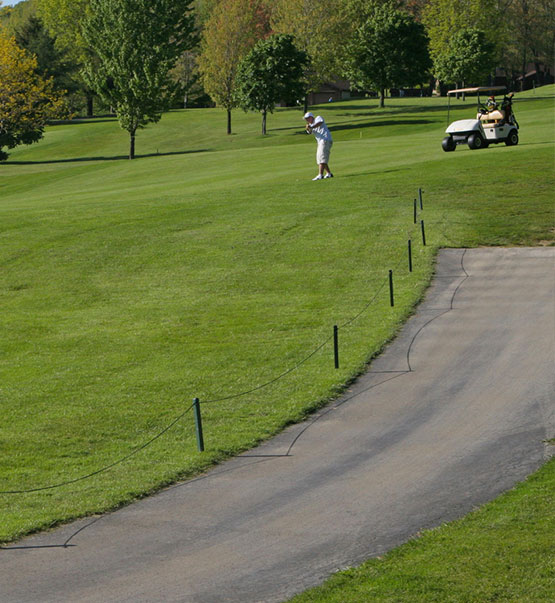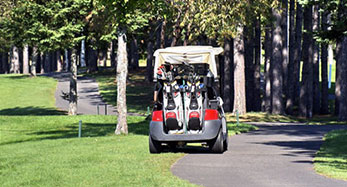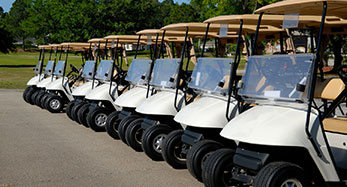 COST EFFECTIVE
We can work with your planners to ensure that the overall design and placement of your asphalt pathways do not, in any way, interfere with the overall design and layout. It will also be done in such that it does not overwhelm your landscape and positioned appropriately so that players' games are not affected.
In addition, since asphalt repair or resurfacing is done quicker than with most surface materials, it can be done with limited impact on your players.
When you decide to get a new driveway, it's sometimes difficult to pick a contractor. Let us make the decision easier.
Call 403-651-1900 today to schedule a free estimate at your property.