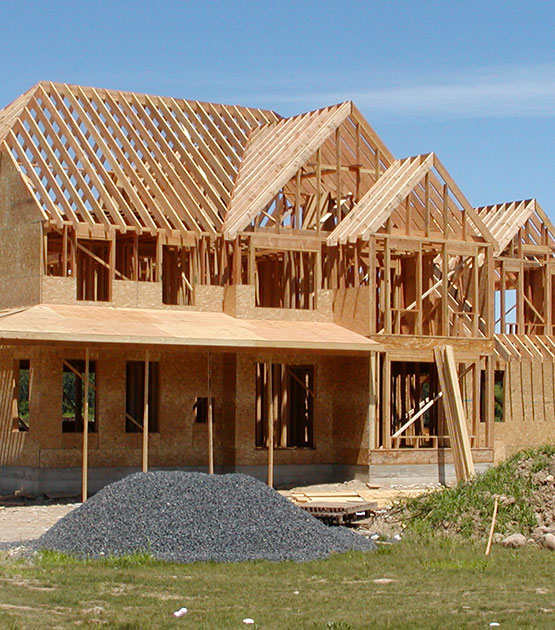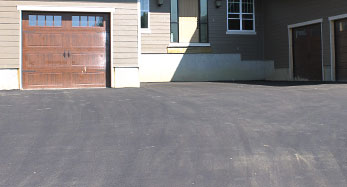 TIMING IS EVERYTHING
Every newly built home or office is an important milestone. That's why you hire the right person to make certain the asphalt paving work is done right the first try… just the way you dreamed about it.
Our asphalt paving experts have the required experience in the field to deliver exceptional results on a tight timeline and on even tighter budgets.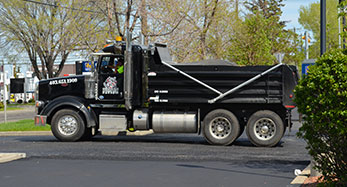 OUR COMMITMENT TO YOU
We provide quality assessments and give expert advice on new construction to know what works best for your kind of environment. Bulldog Paving is committed to your satisfaction as our client and we will always go all out to give you the satisfaction you truly deserve.
Bulldog Paving offers a 12-month
warranty on all our paving projects.
Call 403-651-1900 today to schedule a free estimate at your property.